My
columns
,
TV appearances
, and
radio commentary
use an interdisciplinary approach drawing on critical race theory, African American, queer and religious studies. As a religion columnist I try to inform the public of the role religion plays in discrimination against lesbian, gay, bisexual, transgender and queer people. Because homophobia is both a hatred of the 'other' and it's usually acted upon 'in the name of religion,' by reporting religion in the news I aim to highlight how religious intolerance and fundamentalism not only shatters the goal of American democracy, but also aids in perpetuating other forms of oppression such as racism, sexism, classism and anti-Semitism.
---
An enduring influence: Black, lesbian and feminist voices of Combahee River Collective still lead the way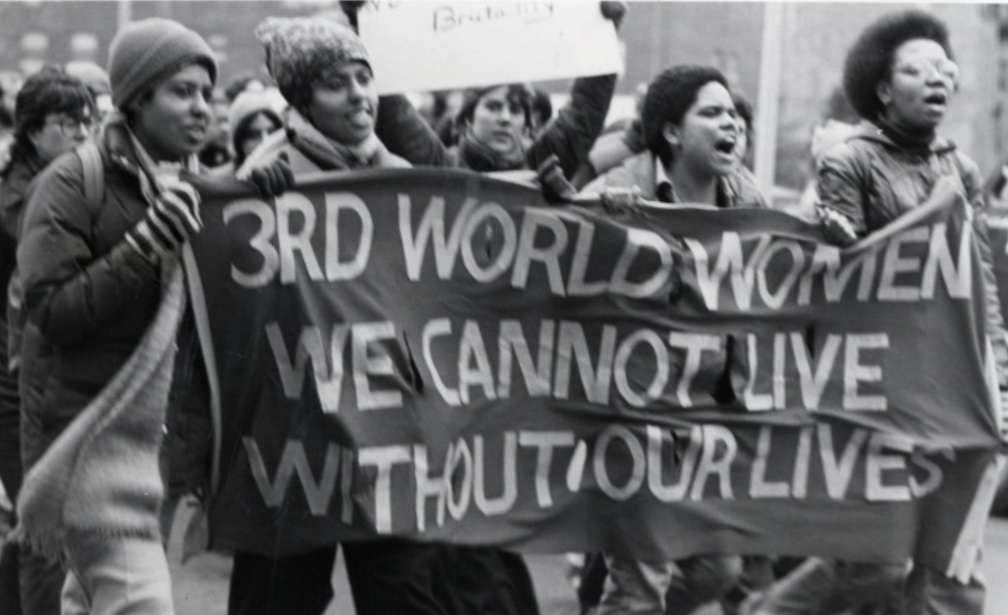 Almost 50 years ago, in 1974, the Combahee River Collective was founded in Boston by several lesbian and feminist women of African descent. As a sisterhood, they understood that their acts of protest were shouldered by and because of their ancestors — known and unknown — who came before them, the CRC's name honors the military actions of abolitionist Harriet Tubman, known as the 1863 Combahee River Raid, freeing over 750 enslaved people. The CRC founders and frequent participants are the A-list of Black feminism's foremothers: Cheryl Clarke, Demita Frazier, Gloria Akasha Hull, Audre Lorde, Chirlane McCray, Margo Okazawa-Rey and twins Barbara and Beverly Smith. The CRC was formed to respond to the Black Nationalist and misogynistic politics of the Black Power Movement and the exclusionary practices of white feminism.
READ MORE